Bakeaway UK
A 93,000 sq.ft manufacturing facility for Bakeaway UK for Clowes Developments
West Midlands Referrals
Refurbishment and extension to create a veterinary referrals hospital for West Midlands Referrals
Rushcliffe Borough Council
New leisure centre and council offices for Rushcliffe Borough Council
Thames Gateway
Energy from waste plant, Thames Gateway, for Chinook Urban Mining
Castlewood Business Park
Plot 9B at Castlewood Business Park for Clowes Developments
We are consulting engineers. And we're different, Different through Design
Millward is an integrated engineering consultancy working across multiple sectors of construction, our team solve complex challenges and add value through innovative solutions, from pre-planning to completion.
Exceptional client service is just the start of our offering, that's why over 80% of our business consists repeat clients, defining Millward as a trusted engineering consultancy who continuously perform and become part of the wider client team.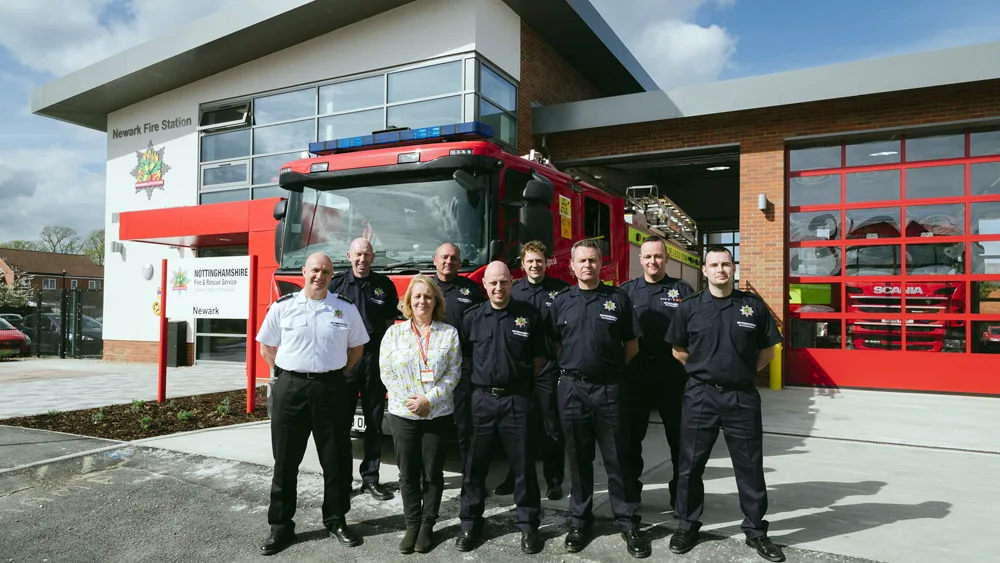 For Public Sector
We have been instrumental in the design of many high-profile projects from leisure centres to fire stations – our approach is to always add value which positively impacts a scheme; allowing any cost or time savings to be utilised elsewhere.
For Residential
Our residential clients make up a significant amount of our repeat business. We provide full detailed design of residential developments starting with one plot onwards, offering genuine economic solutions to clients. We are able to offer strategies which always consider whole life costing, buildability and deliverability. This ensures our clients can construct a quality product with no hidden surprises and also safeguard any potential further phases.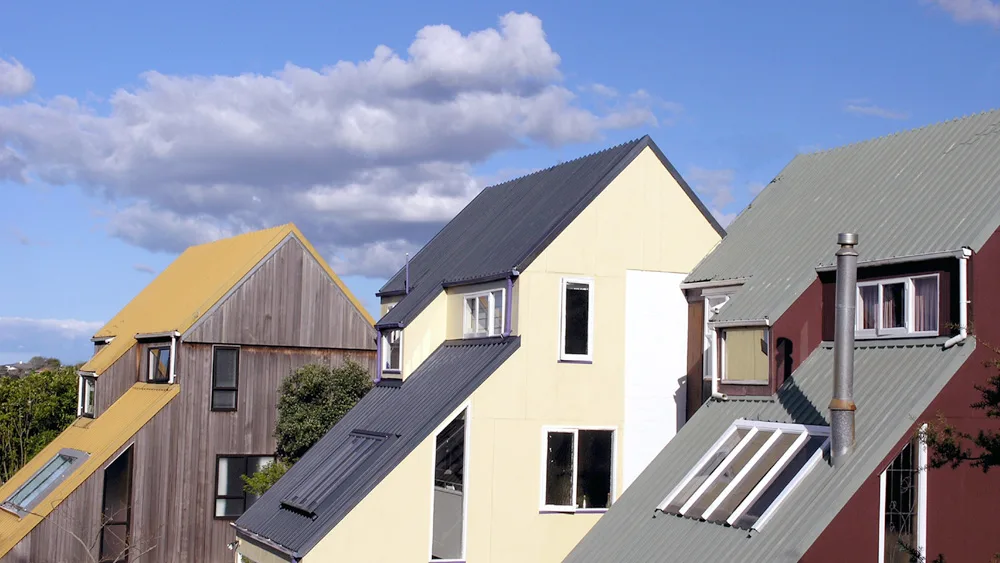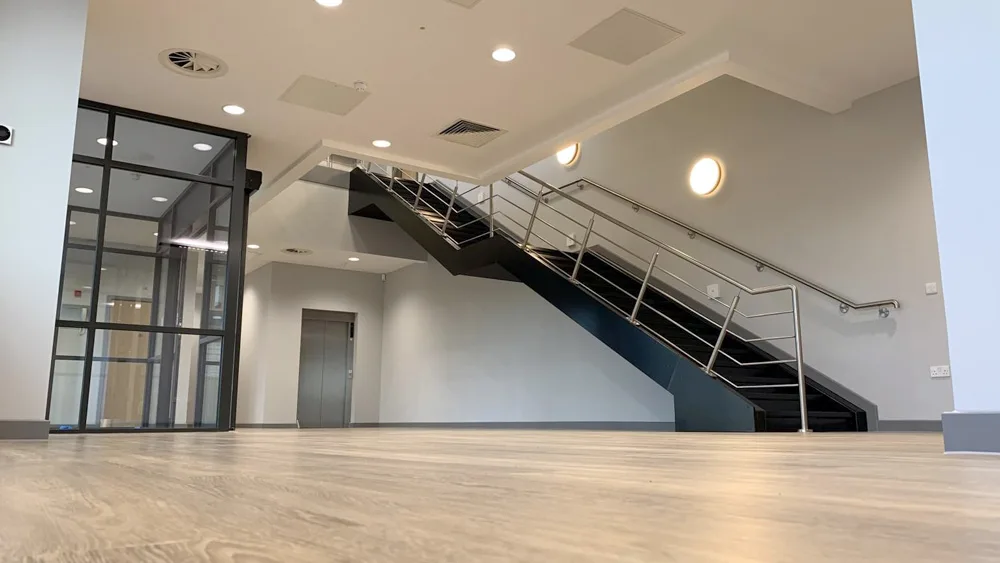 For Industry
Our history stems from the quarrying and industrial sectors, giving us the basis to deliver everything from offices to large industrial parks – from pre-planning to construction. We always work to achieve a client's desired outcome and maximise a project's potential.