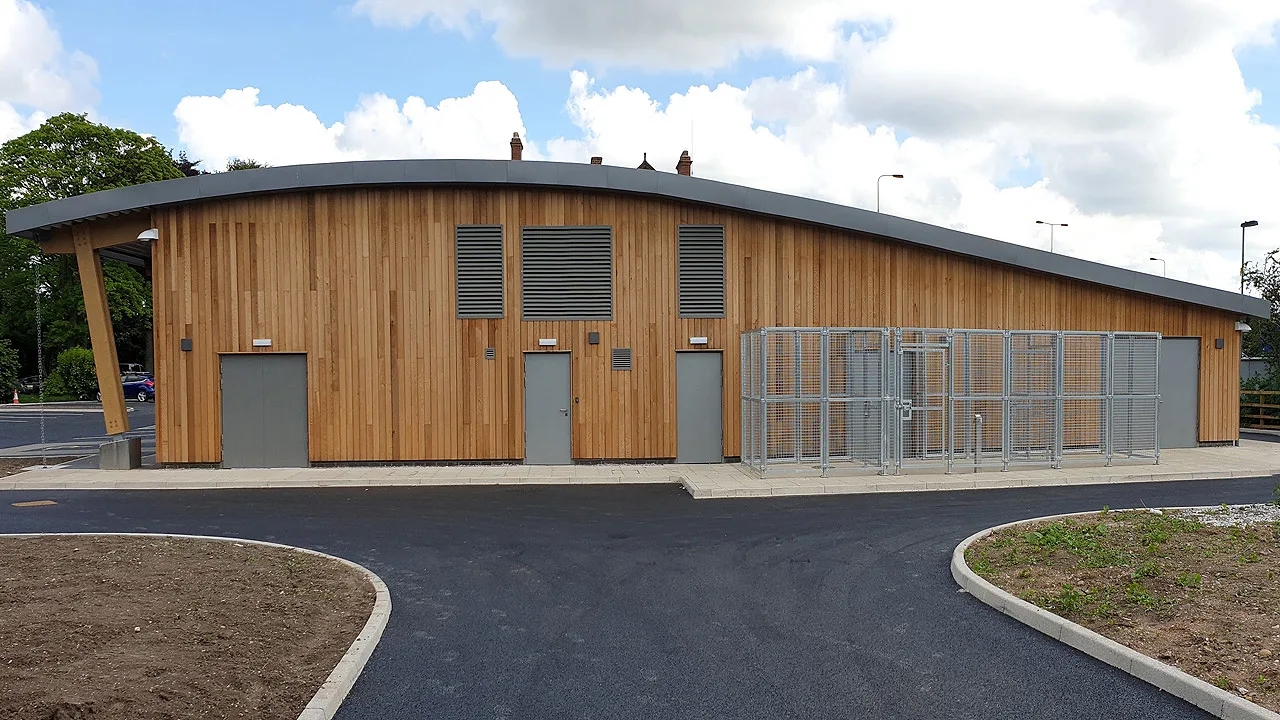 Civil and Structural
Civil and structural engineering remains at the core of our offering and is completed in a traditional yet innovative way – giving each project the design and detail it demands to maximise a scheme's potential. We offer practical designs coupled with exemplary client service which highlights a clear understanding of our discipline.
Part of our service is to offer a more flexible and personal approach to work and clients, we adopt a policy where an Associate will always lead a project and remain the single point of contact throughout the duration of the scheme. This approach also applies for our many long-term clients, enabling us to develop an excellent understanding of them, their work and their expectations.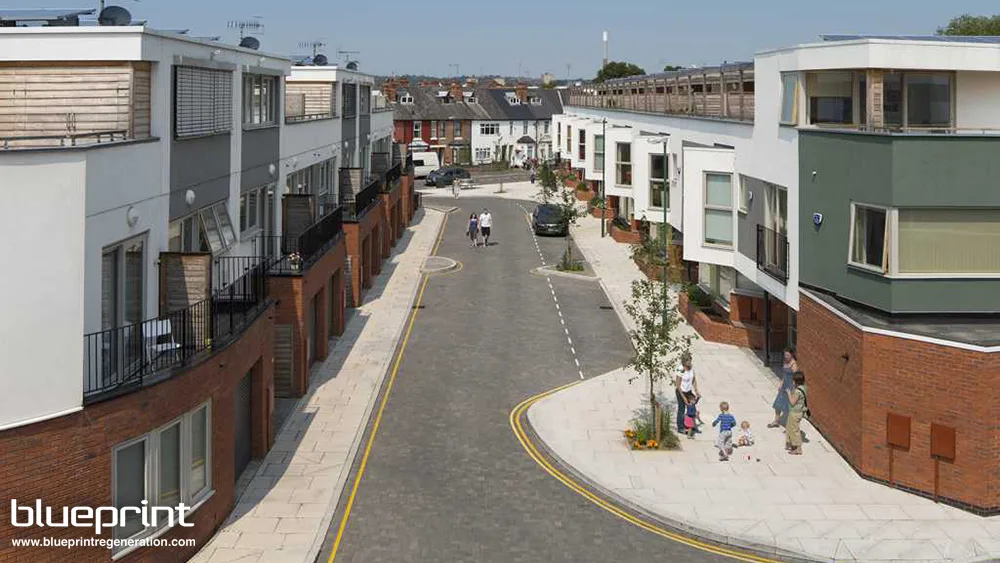 Structural Engineering
We work across all sectors and sizes including refurbishment and new build to incorporate most materials, designing foundations and superstructures. Through the promotion of small teams and hands-on Associates to provide a consistent and knowledgeable service, our civil and structural engineers work closely together to deliver sound designs to create a fantastic starting point for any project.
When working with existing structures for refurbishments and extensions, it's our priority to investigate the existing frame or structure to limit the amount of investigative work necessary. We are also able to assess structures to review their structural health, for both a health and safety and maintenance perspective.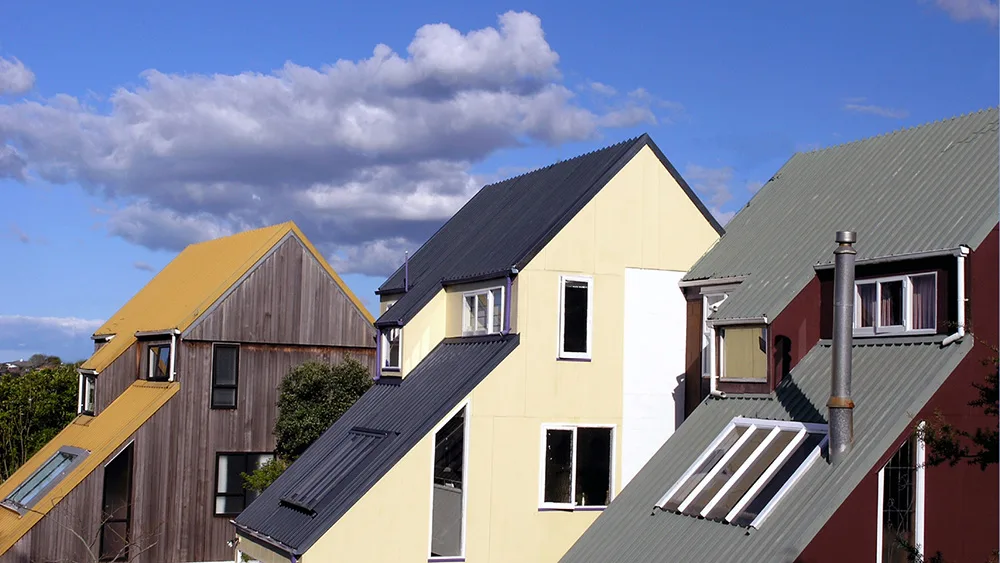 Civil Engineering
Our specialist Flood Risk and Drainage team work with residential and commercial developers to address and resolve the issues of flooding in accordance with national planning policy. Designs are buildable and provide genuine economic solutions to clients, from strategic drainage strategies and cut and fill analysis.
Our Civils team regularly work with Local Authorities and Water Authorities to ensure technical approval is met in a timely fashion.