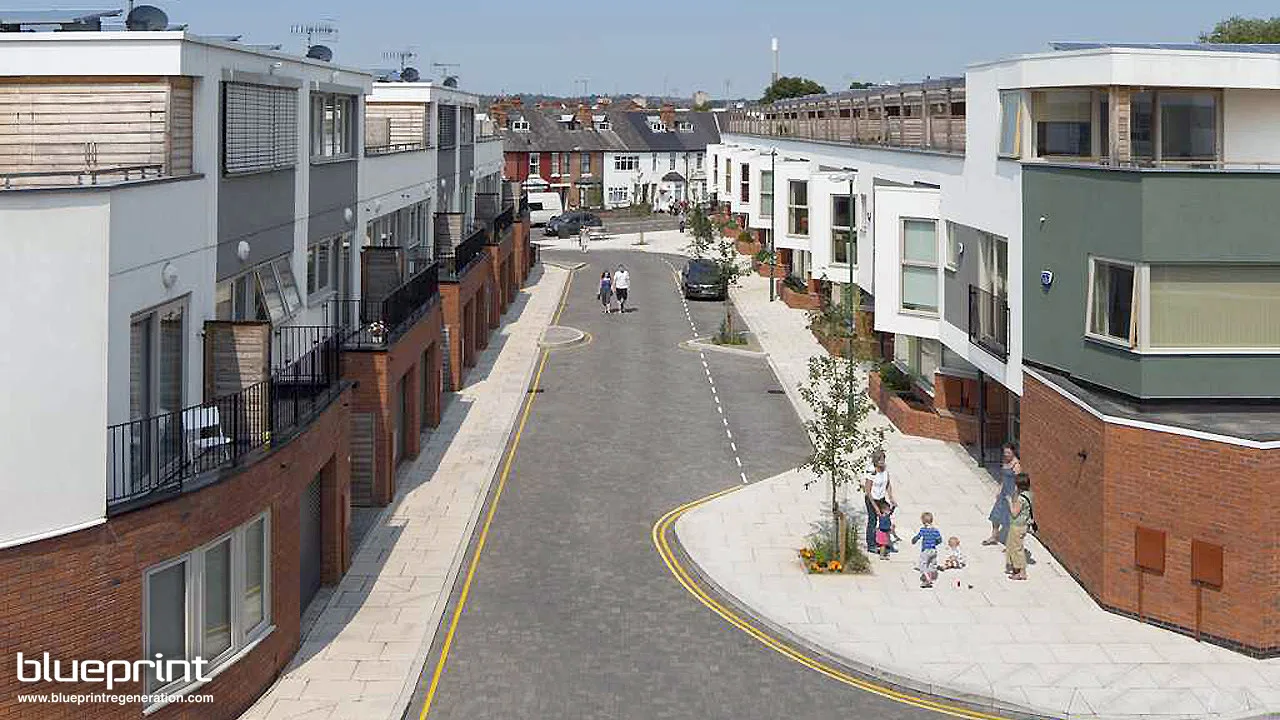 Services
We approach all projects to maximise a site's potential – our designs are always practical and mindful of programmes and buildability. From an early stage, we consider all abnormals to provide economical solutions which can be utilised by the site team.
Our designs come from a wealth of experience, adding value, providing environmental benefits and offering economic solutions. We utilise the latest software packages to work in line with the wider team and provide innovative ideas which remain buildable from pre-planning to detailed design.
For us, each project is different and is treated with the same commitment and enthusiasm. Projects are about time and expertise – not a single percentage.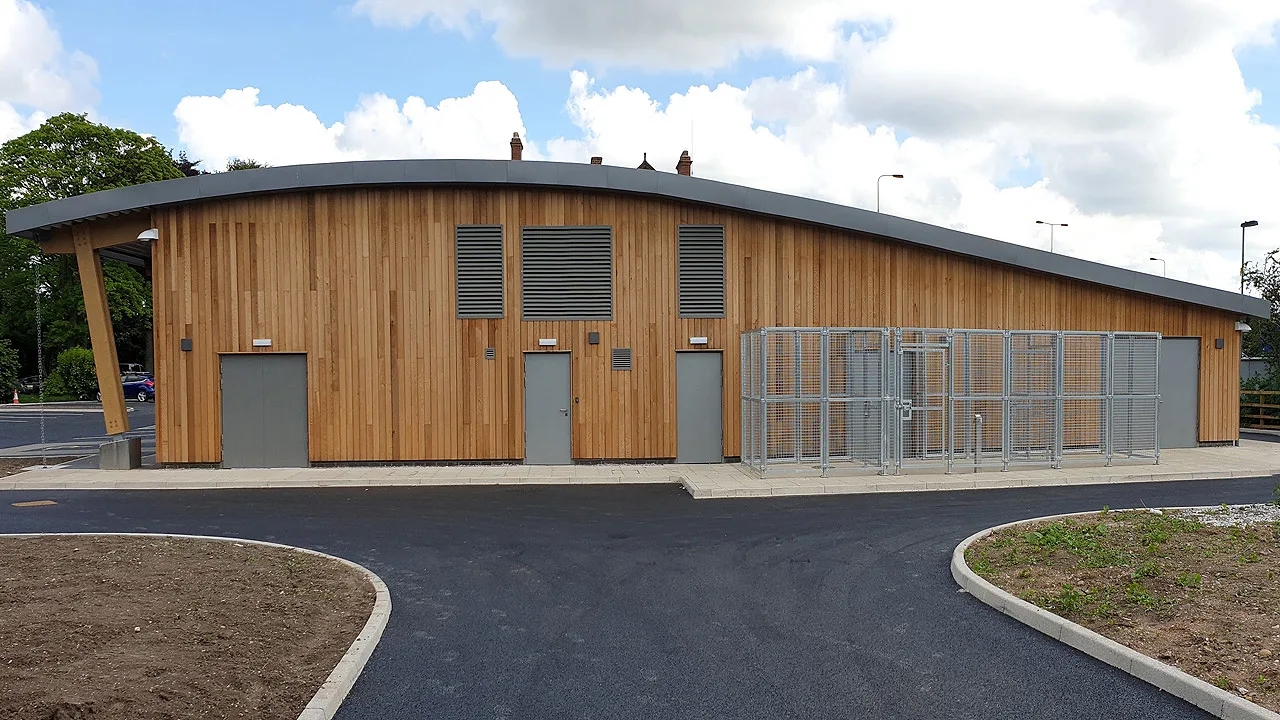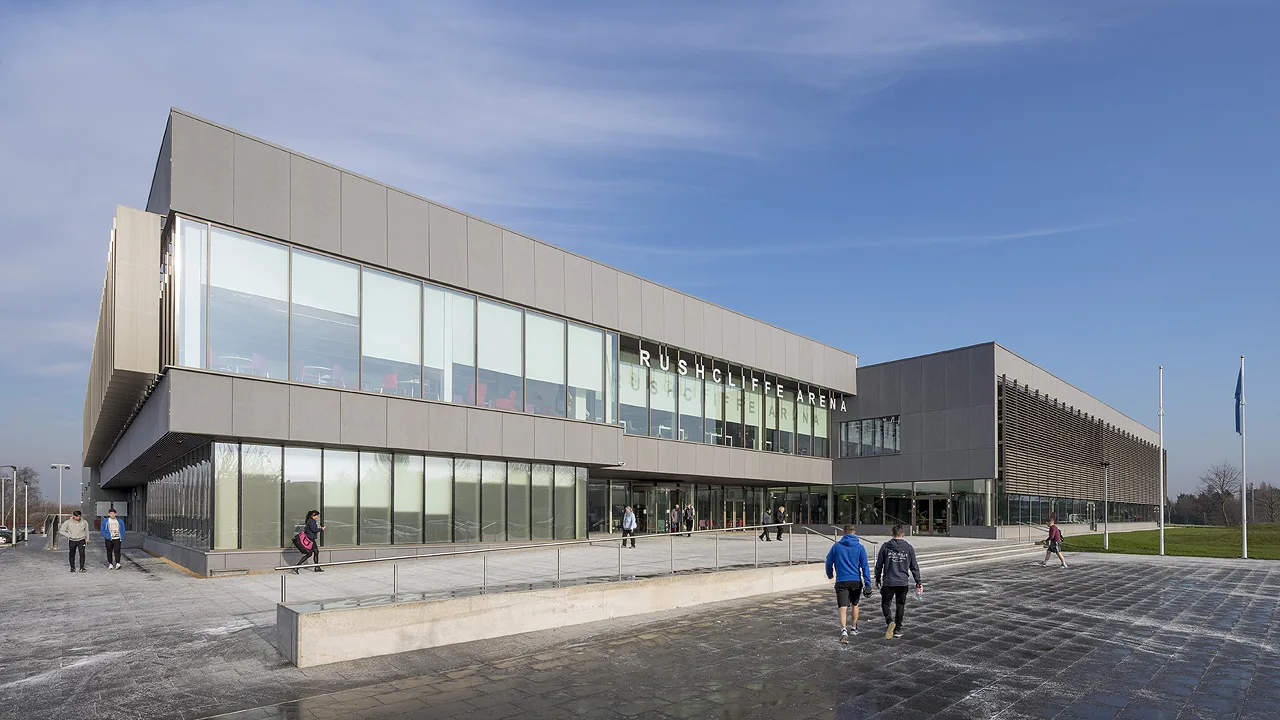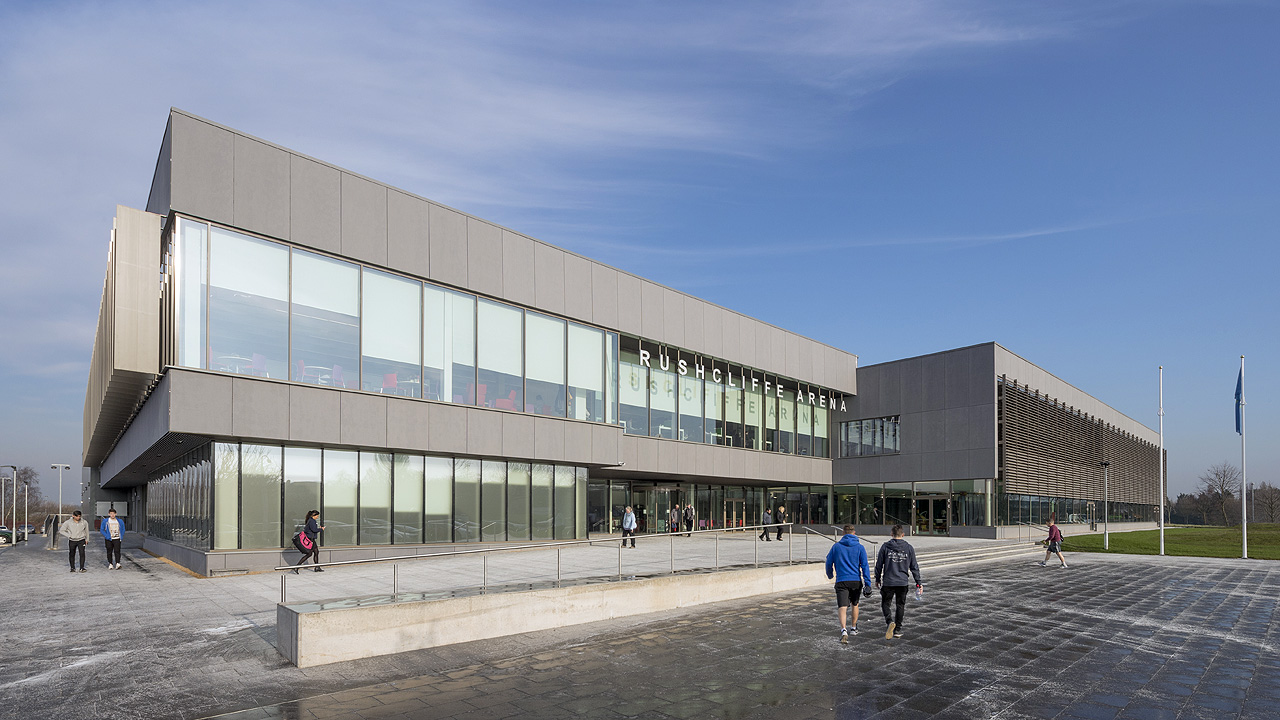 Environmental & Geotechnical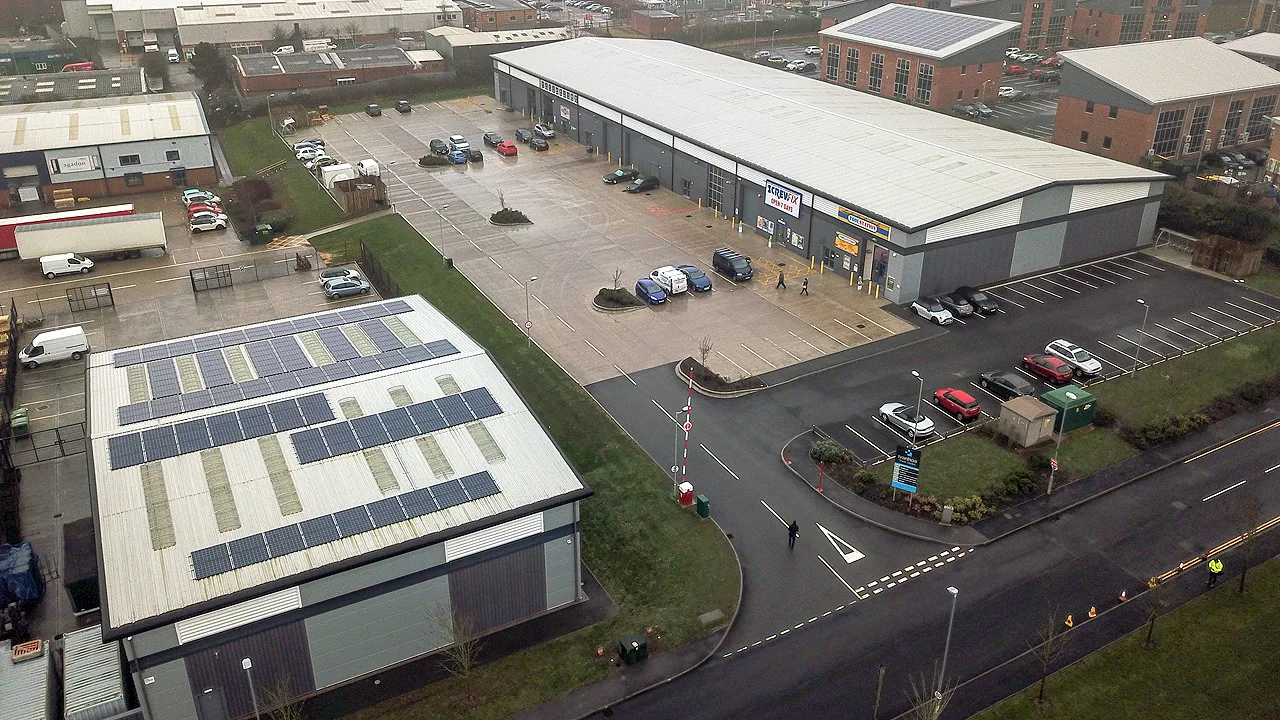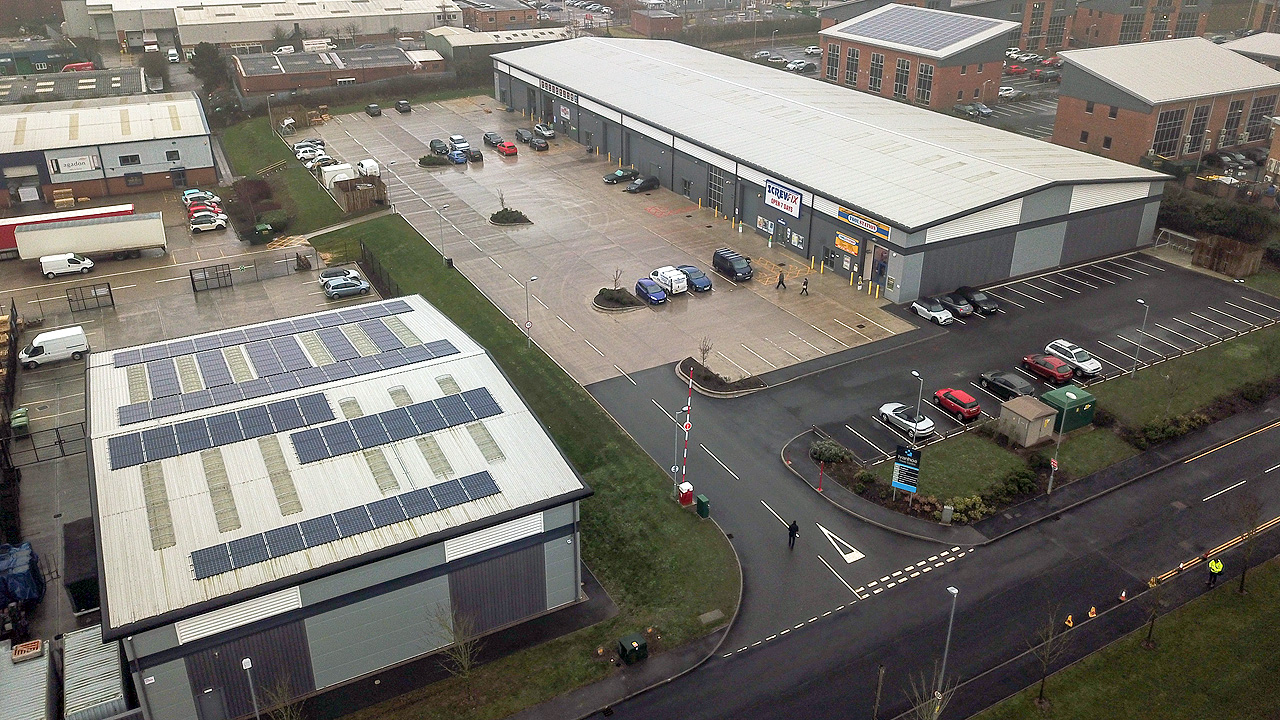 Highways & Infrastructure