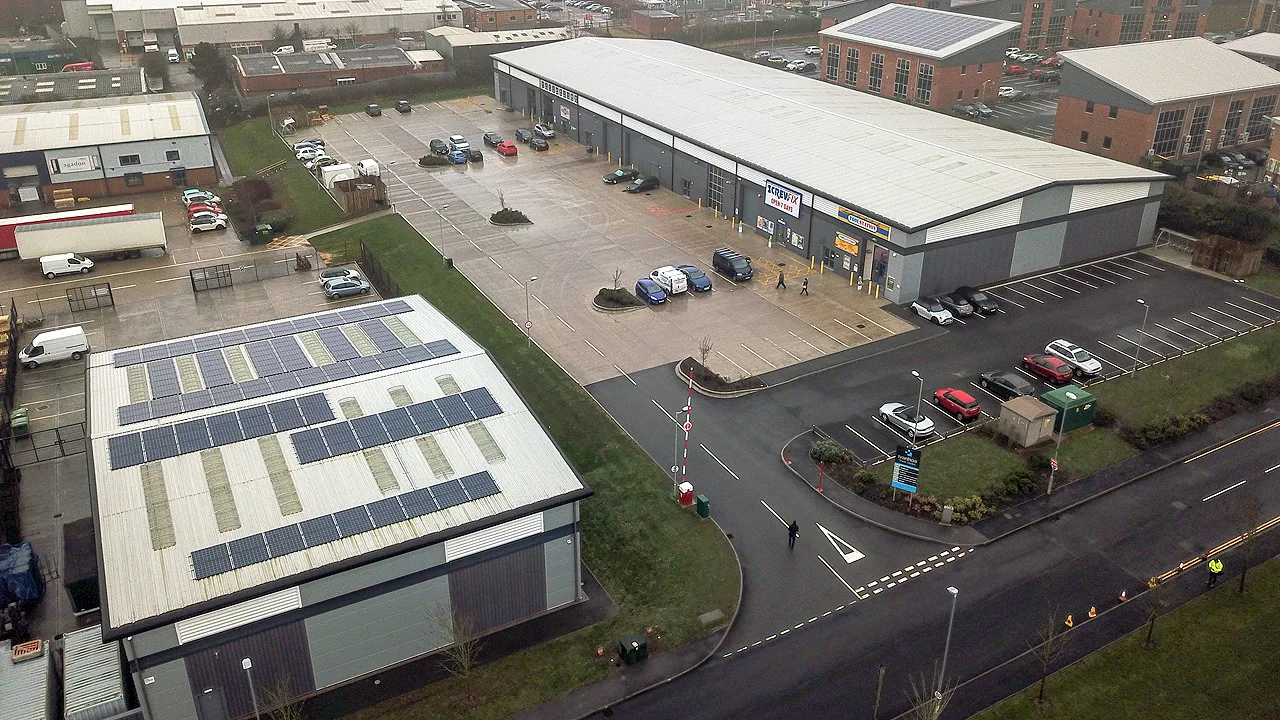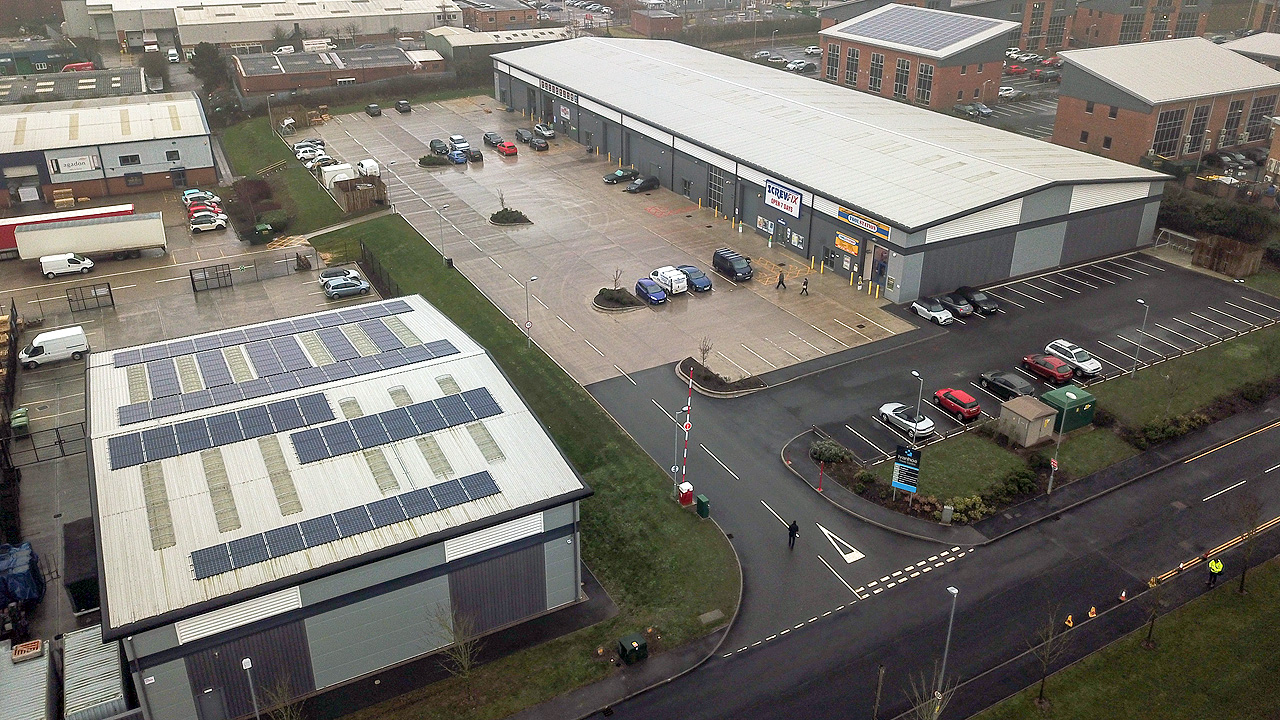 Highways and Infrastructure
From small one-off schemes to major residential projects and industrial parks/hubs, the team are able to work to design associated infrastructure from feasibility stage. Through experience and knowledge of the planning application process, we work with clients and local authorities to achieve the desired outcomes which maximise a project's potential; with masterplanning strategies to think about clear logistics and what each project wants to achieve.
Our work is varied to include infrastructure design for housing developments and industrial parks and offices, from pre-planning to construction, our designs are practical and buildable and consider the wider environment, working in line with any existing infrastructure and traffic reports. Specific services include Sectional agreements, including SUDs design, handling planning and highway agreements and the analysis and design of highways and junctions.