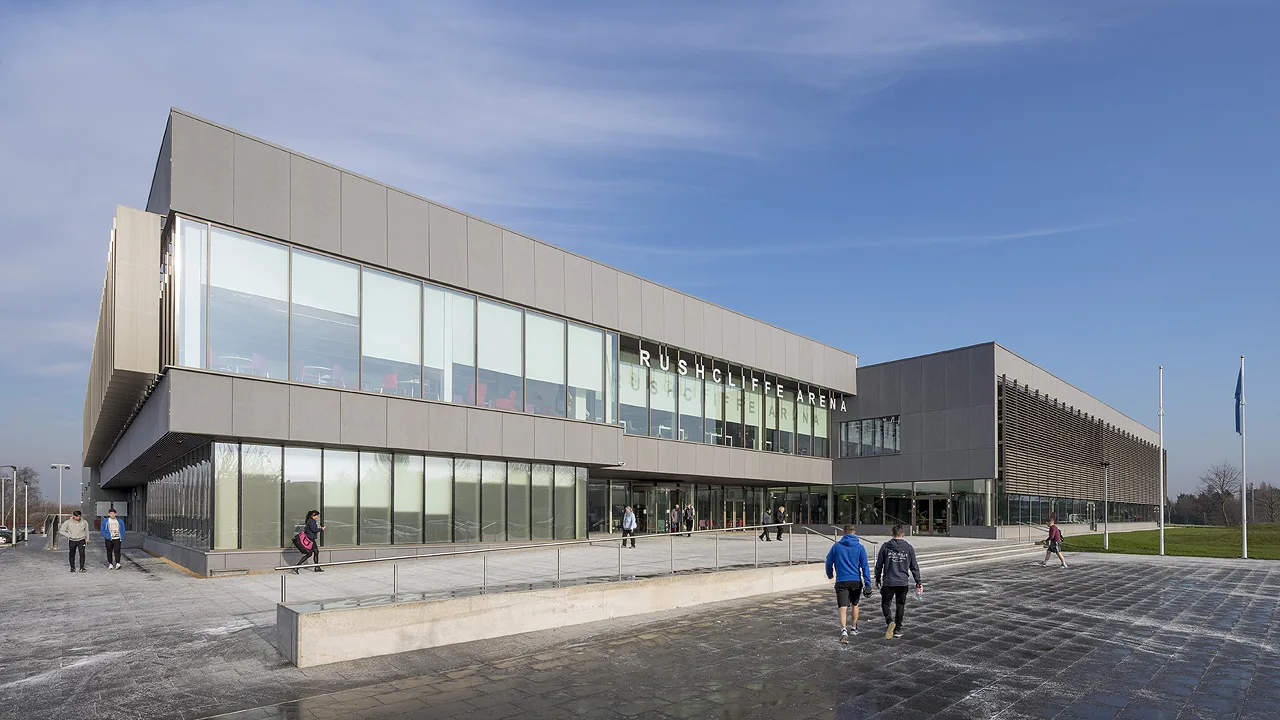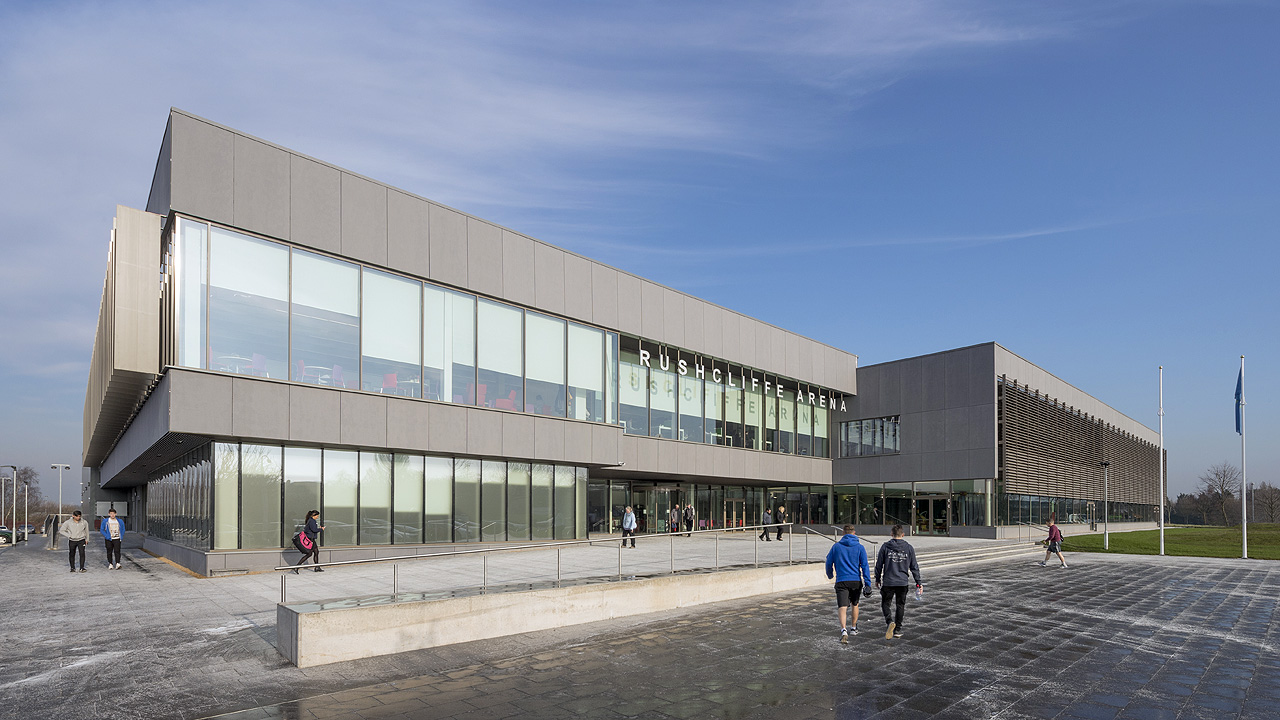 Environmental and Geotechnical
From Stage 1 Desk top studies and Stage 2 Investigative reports, we work with clients ranging from developers to contractors to advise on a range of environmentally sensitive issues which might affect a project.
We assess environmental and geotechnical information to identify and rectify potential problems and mitigate against any findings for a site's future development; maximising return on investment to ensure our clients receive proactive, honest advice teamed with practical solutions, including assessing a site's physical soil properties to support the project by solutions including slope stability to pile design.
Our industrial past has provided us with the experience to deal with the most complex of sites, such as former gas works, collieries and landfill sites in addition to smaller projects or public sector projects where budgets may be tighter.