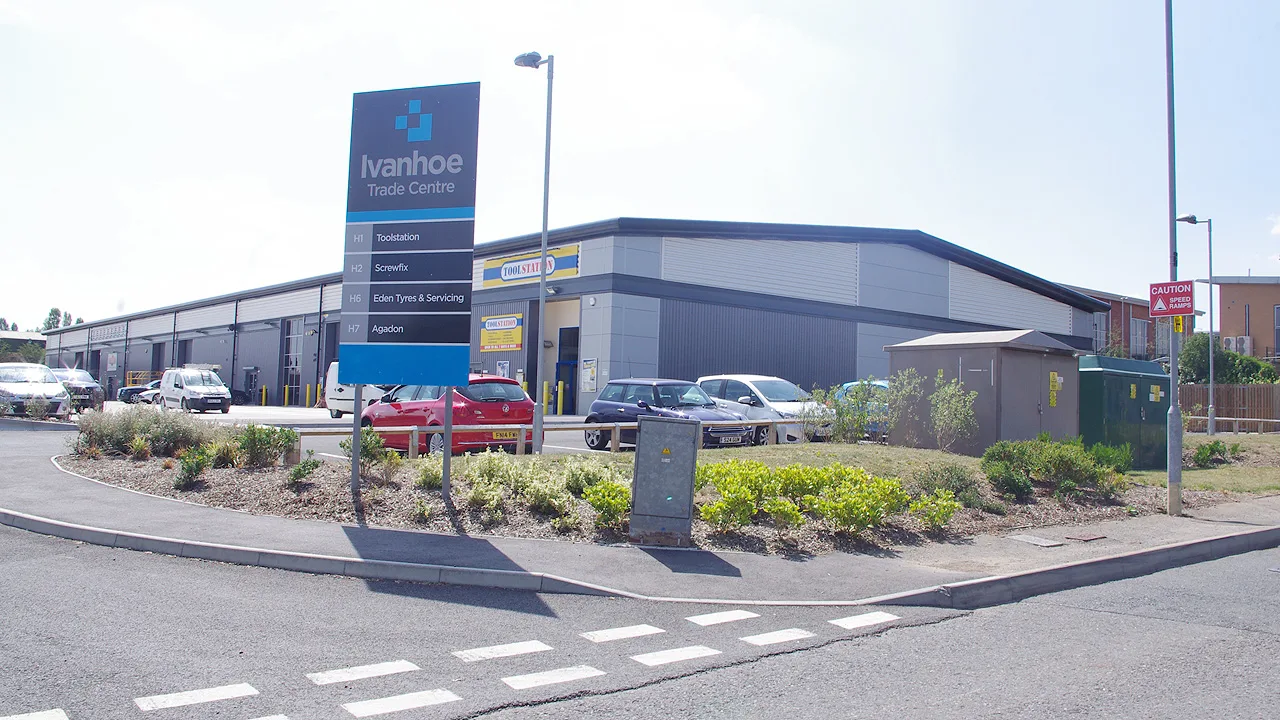 Traffic and Transport
Transport planning is critical for shaping towns and cities. It addresses climate change and encouraging sustainable modes of travel.
From overcoming obstacles, to securing planning for projects of any size, our services contribute to a future of efficient, sustainable, and accessible transport systems. Our Transport Planning team integrates technical expertise with extensive knowledge of the planning system.
We are able to offer traffic and transport services as part of a multi-disciplinary scheme or as a standalone piece of work. We provide innovative transport solutions, including Transport Assessments, Transport Statements, Highway Impact Assessments, Travel Planning, and Travel Plan Coordination.